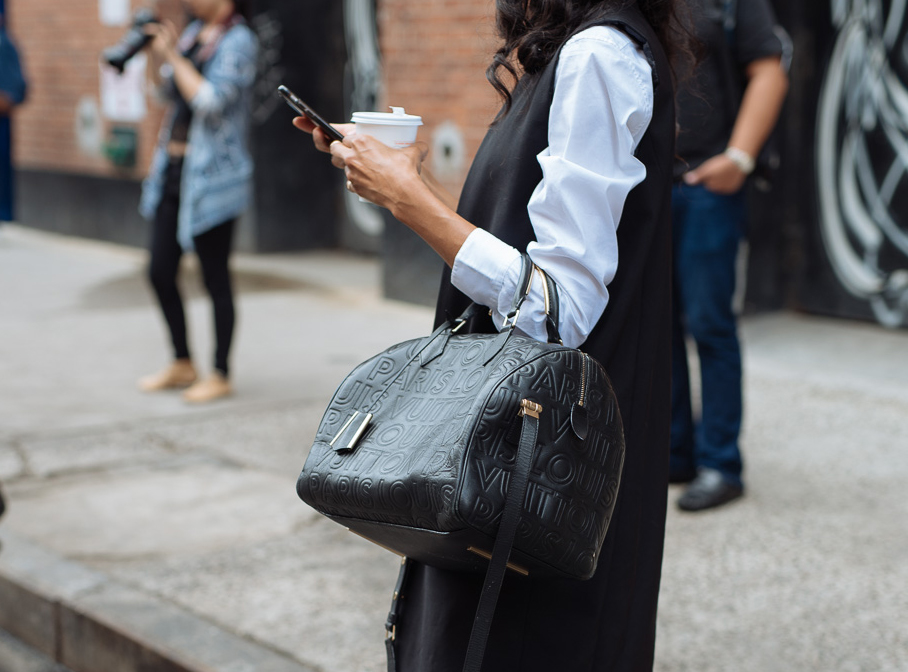 in Papua, West Papua, particularly the community of #UntukPapua, The Captain of the Urban Lounge, Mara Matter, Express Air and students University of Atma Jaya Yogyakarta (UAJY) work together in one program activity #UntukPapua with donated 1000 tas batam containing school supplies.
The area of West Papua to be given assistance in four areas, namely, Kaimana, Manokwari, Raja Ampat, and slide. 1000 bags will be divided into 400 for ELEMENTARY level and each 300 for secondary and high school.
The background of the action a sum of 1000 bags for Papua New Guinea's concern is to see itself as a place that has the natural beauty and biodiversity, but don't havethe quality of human resources (HR), a low level of education, and economic imbalances occur. Hopefully, this action can help improve the quality of life of citizens in Papua.
This year, #UntukPapua took the theme "Make Education a more viable and Papua qualified". As for the purpose of the activity is going to do is provide the motivationon student/grad student so optimistic in the running of the learning process, helping students/students get a decent education and quality, as well as provide information about the importance of education.
A sum of 1000 bags to help Papua implemented starting from October 1, 1999 up to February 28, 2017. 
Fundraising for action 1000 bags for Papua also held the event at The Captain of the Urban Lounge, Tuesday, December 20, 2016. The event is open to the public and for the public who want to participate or contribute can join ranging from 6 pm untilfinished. Activities will be filled with the appearance of indigenous dance from the region of Papua's son and the other from The Everyday entertainment Band, Stand Up Comedy (StandupIndoJgj Community) and new Voice.